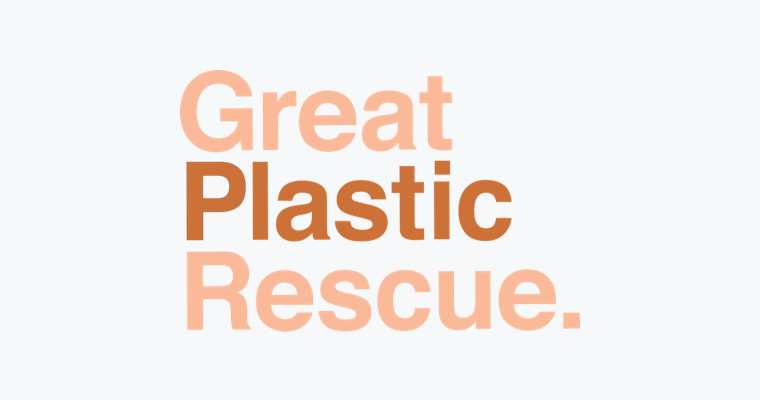 Give your clean, unused single-use plastics a new life by sending them with Sendle to the Great Plastic Rescue for recycling.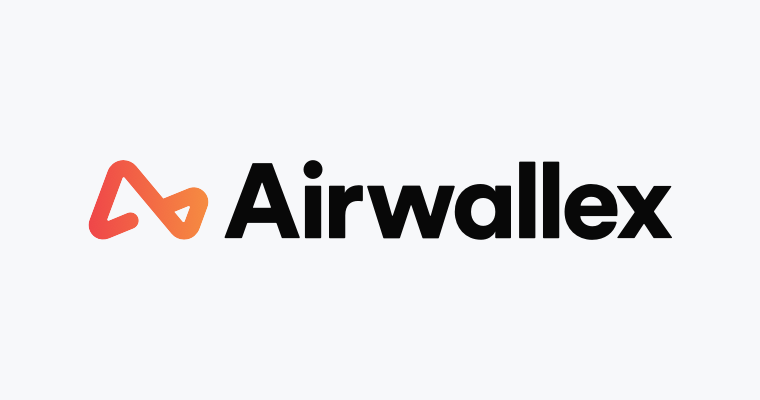 Airwallex make international finance easy, with domestic and international business accounts, company cards, and expense management all in one place.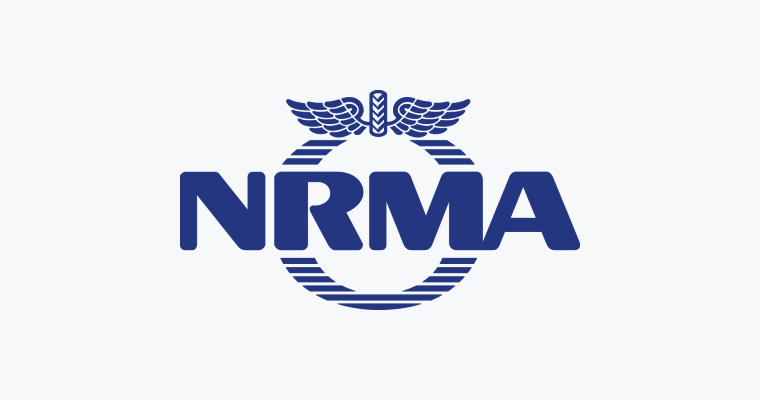 Australia's largest Member organisation, providing a range of services for their members.
Australia's largest business bank. They work with small, medium and large businesses.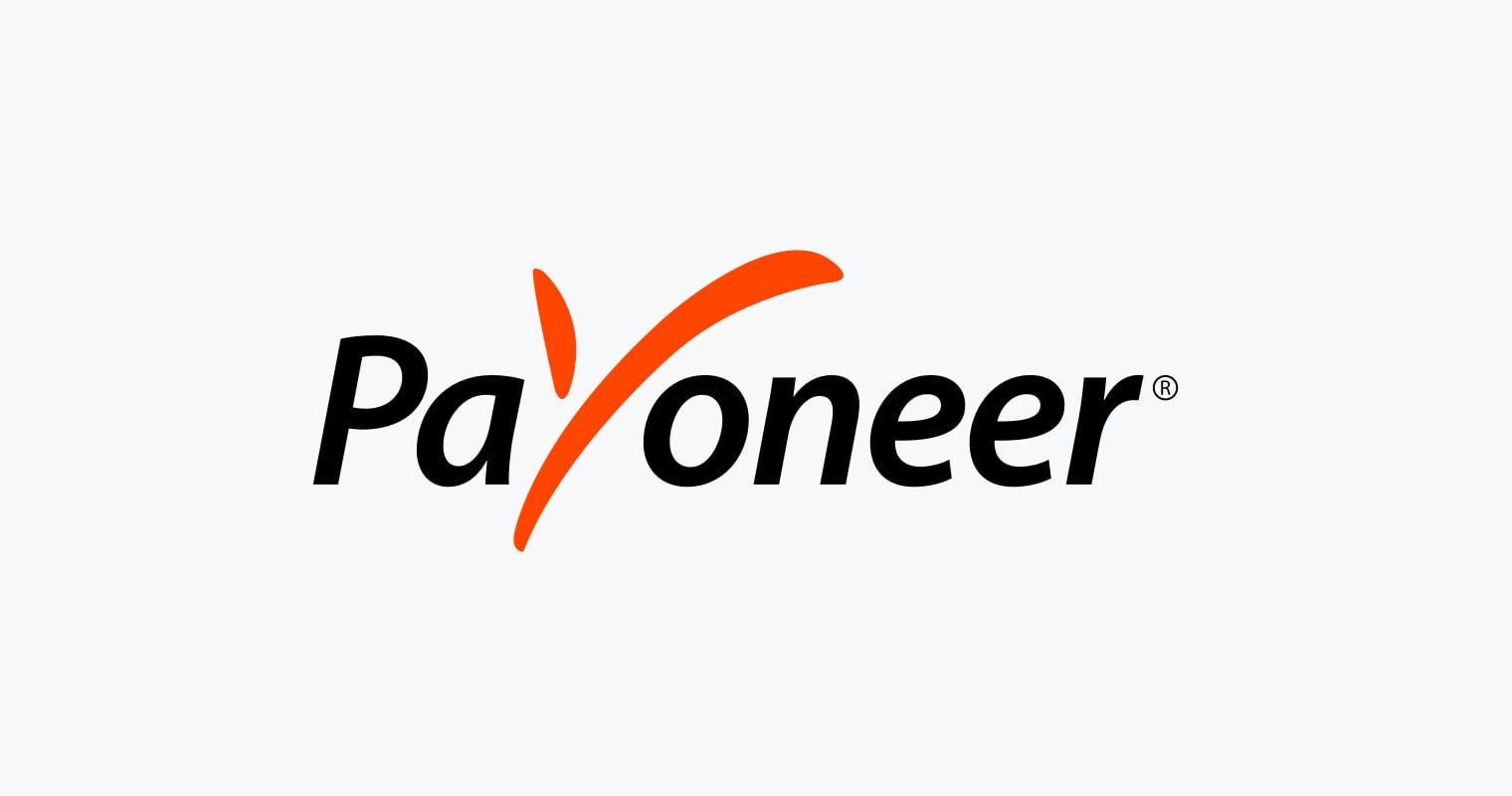 A financial services company that provides online money transfer and digital payment services.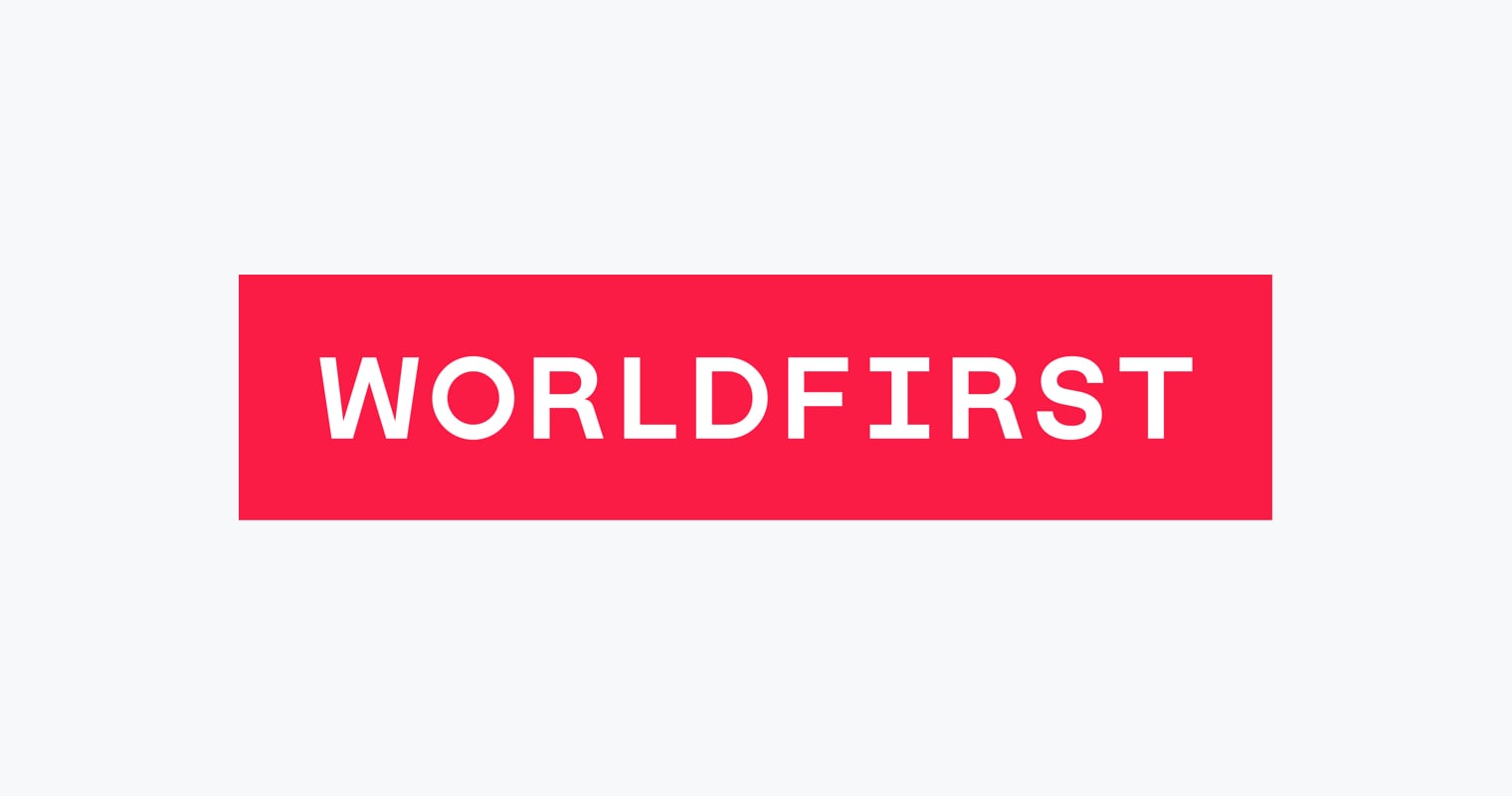 Market leading exchange rates up to 8x cheaper than the banks.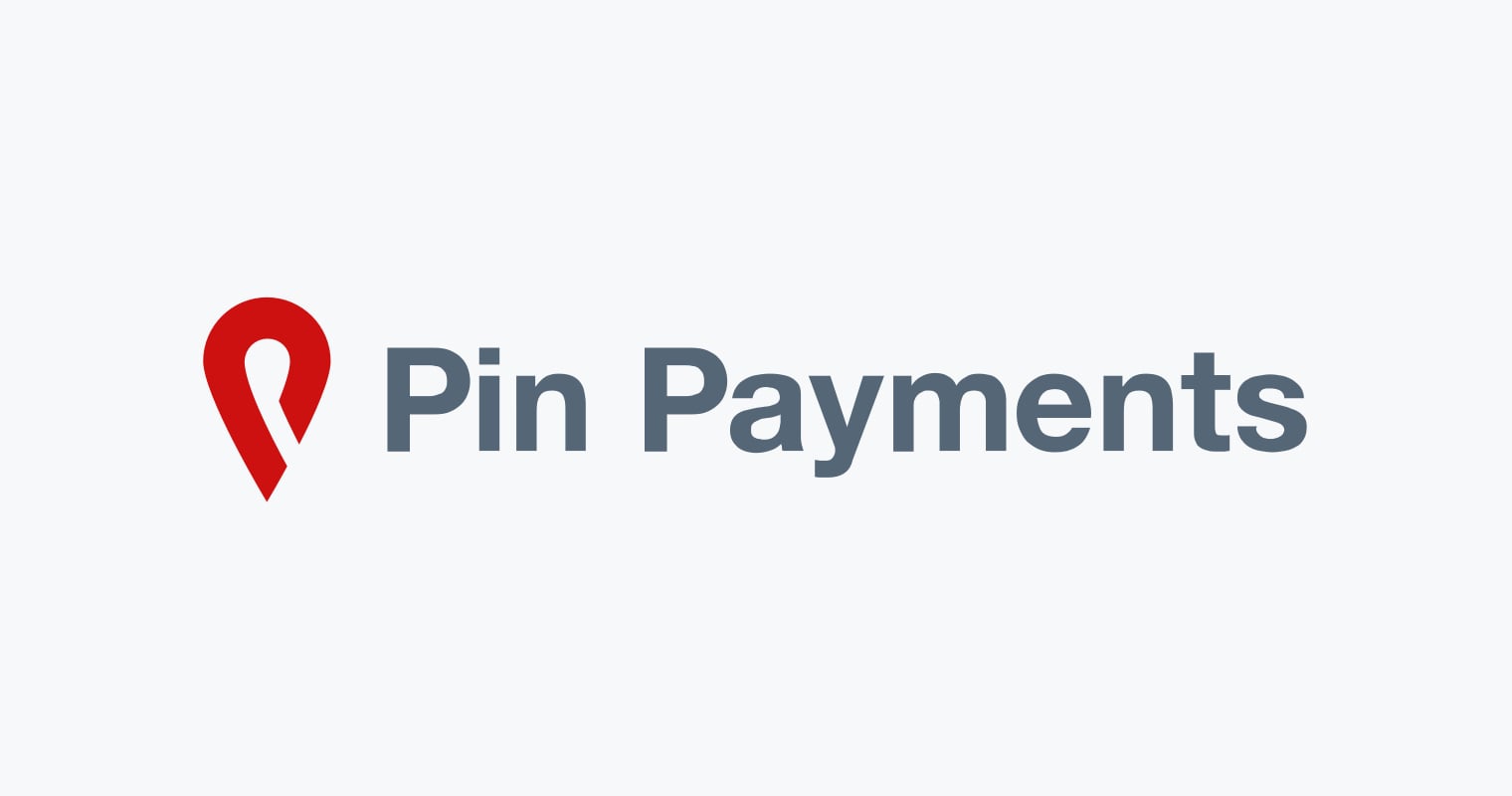 An online payment platform designed for small businesses.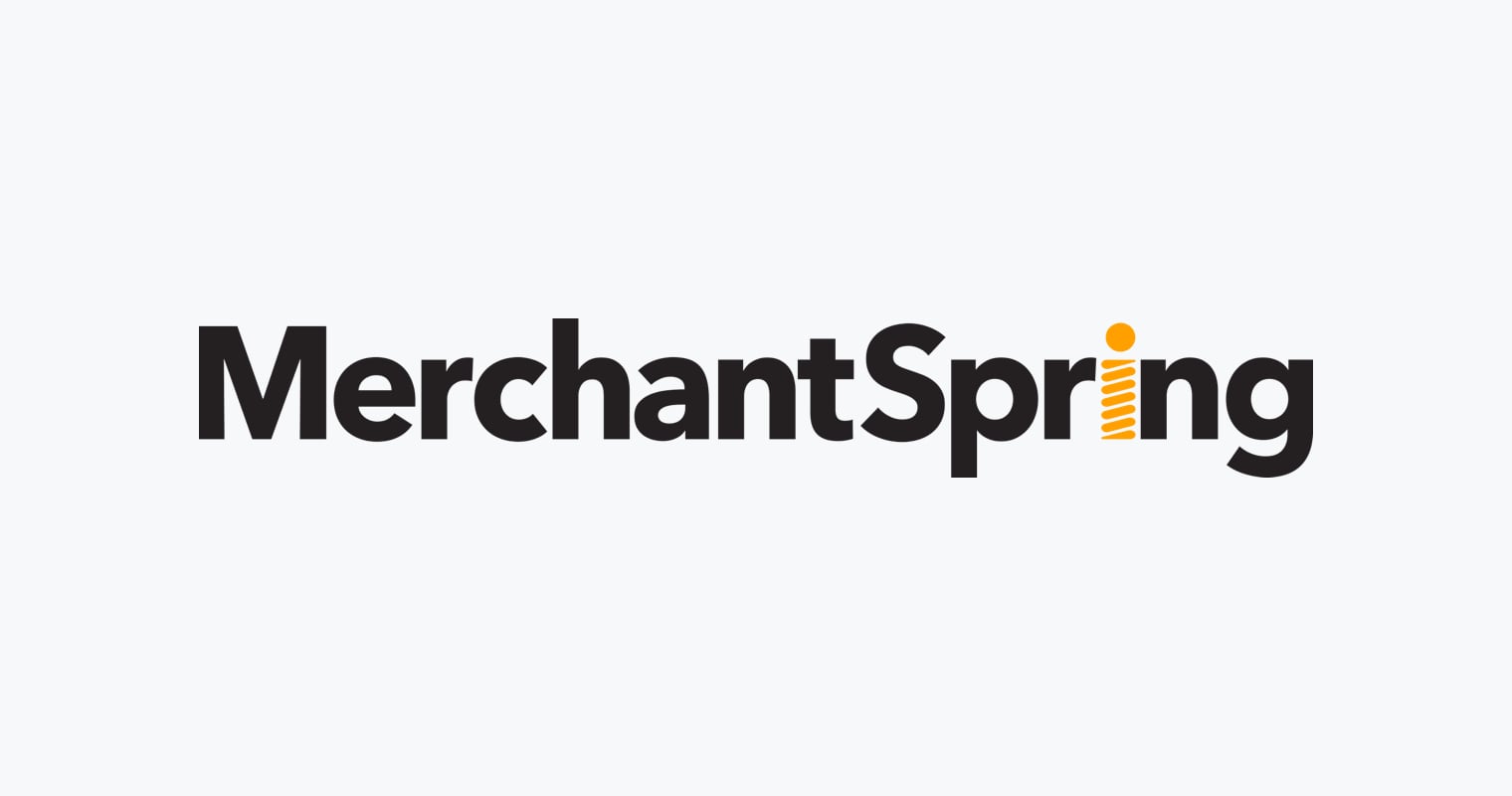 A single view of all your marketplaces stores to help grow your business.
A shipment tracking platform for eCommerce businesses to improve the post-purchase customer experience.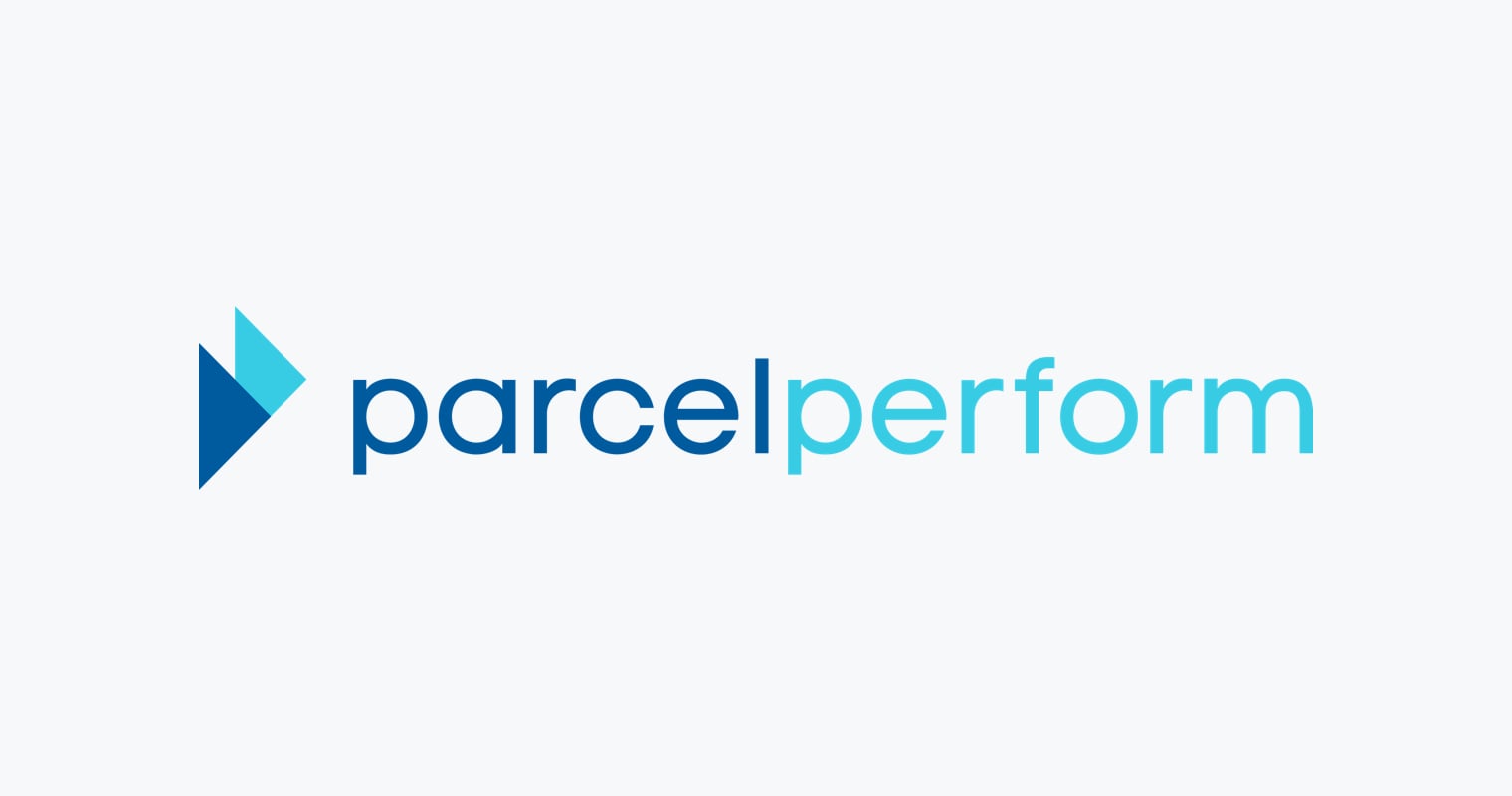 Parcel Perform
Get standardized, realtime logistics data and analytics across all your orders and shipments.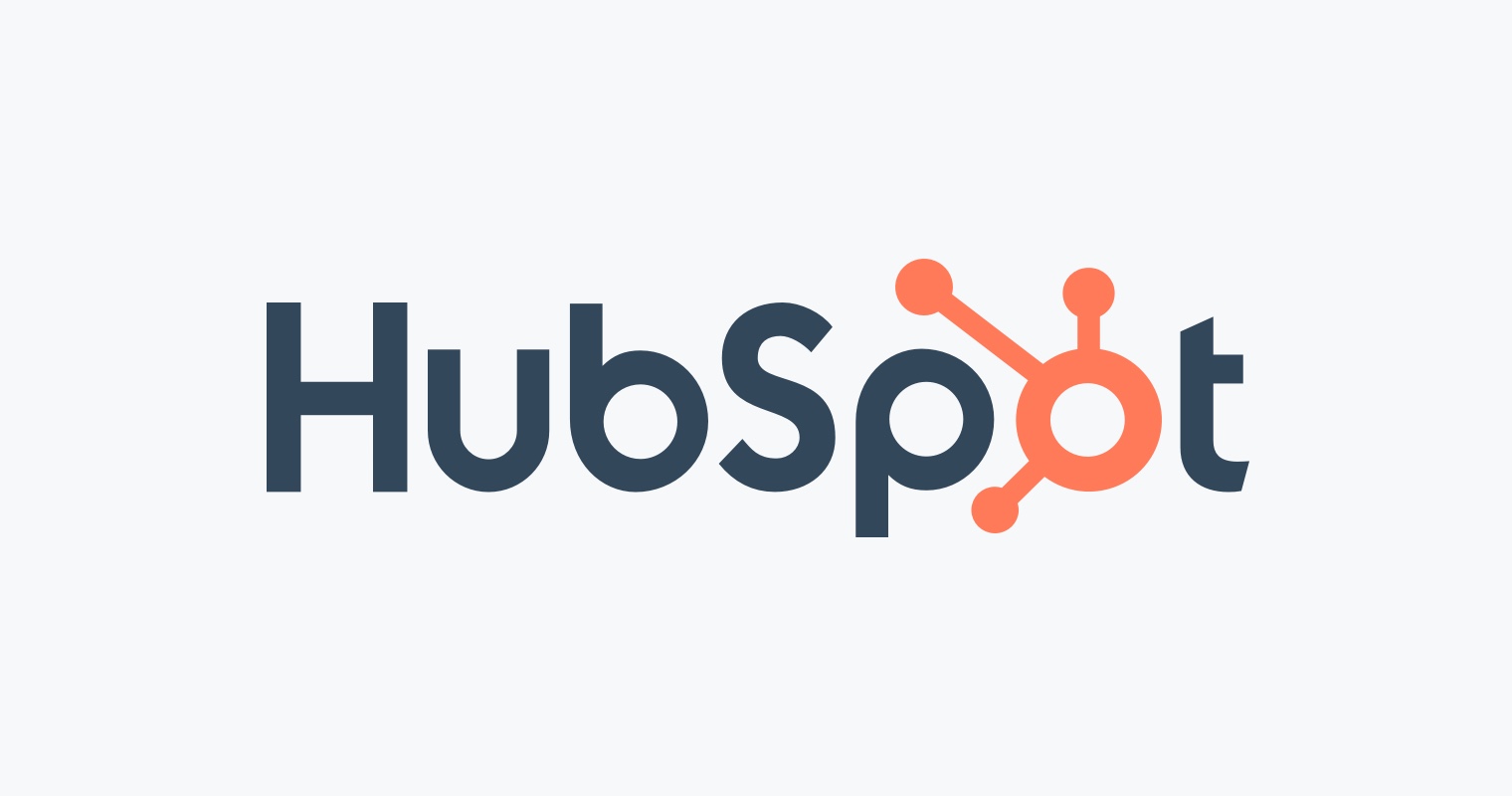 Marketing, sales, and customer service software that helps your business grow without compromise.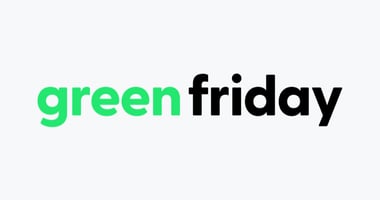 Green Friday brings together the best sustainable, re-commerce and circular economy deals in one place.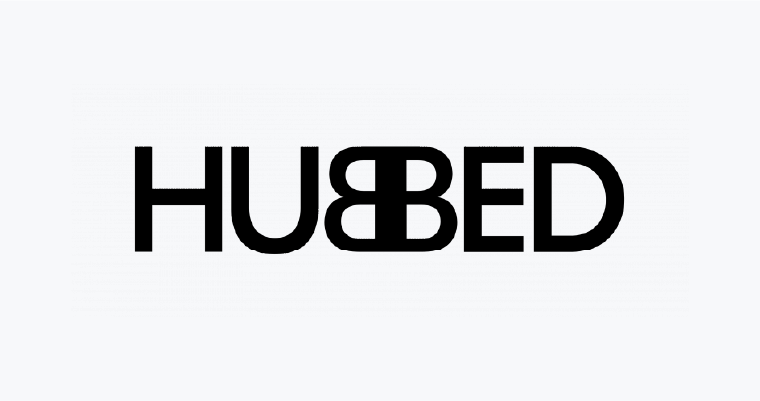 Drop off your parcels at more than 1,000 HUBBED locations across Australia.