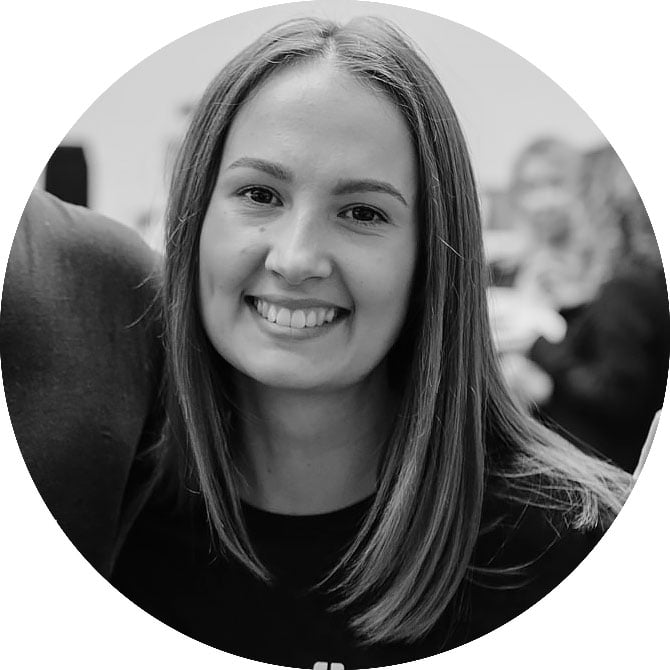 Imogen Baxter
Head of Communications
Sendle makes working life a joy. We're building something that helps people get stuff done, and to do that alongside such talented, funny people is a real privilege. When I'm not Sendling, I'm getting too competitive at board games, enjoying epic conversations with Uber drivers, reading good books or tracking down the perfect cuppa tea.
CLOSE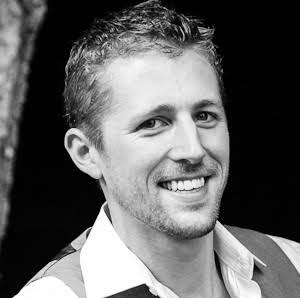 Luke Freeman
Marketing Manager
Working at Sendle has been a wonderful experience. It's a rare and amazing feeling to work with incredibly kind, good-humoured, and highly skilled colleagues. It's very satisfying to build something that you know should exist in the world. When I'm not working you can find me cycling ultra-distances, listening to podcasts, travelling, playing music, reading, brewing beer or spending time with my family and friends.
CLOSE
Taryn East
Senior Developer
I am a long-term web developer and geek for life. I love the collaborative, thoughtful working environment at Sendle and love using my Ruby-on-rails experience to make sending a joy. When I'm not at work, I love brewing mead, chasing zombies, contributing to dev communities and discovering my new backyard in the Blue Mountains.
CLOSE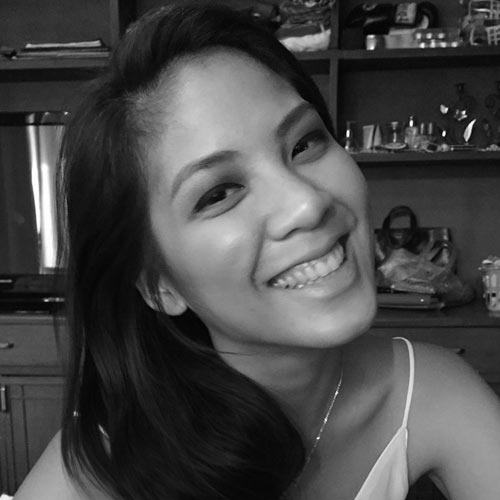 Angela Trinidad
Customer Happiness Team Leader
I'm in a happy place - I love what I do and I love the people I work with - it's why working for Sendle is so fulfilling. The Sendle team has such an awesome support system, everyone gives their best which keeps me motivated and inspired at work. It's a great environment for exponential learning and fun all day, everyday. It also allows me to keep a work-life balance so I can hit the gym, go running or cycling, box, read, cooking at home with family, or see my friends after work.
CLOSE